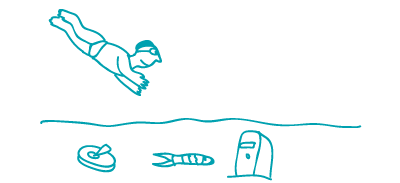 HMM, GETTING INTERESTING, WHO IS IT FOR?
~okeanos global delivers production-quality IaaS to the Academic and Research Community. Students, professors and researchers can dive into the 'ocean' for free and get the full power of virtual infrastructures (computing, network, storage). We run the service from our datacenters, over our dark fiber network.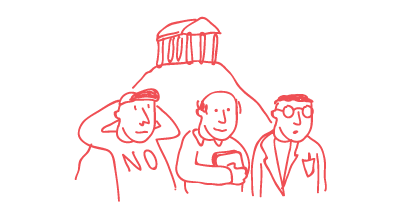 ARE YOU A STUDENT, RESEARCHER, FACULTY MEMBER ?
Then you should consider yourself lucky. You can access ~okeanos global using the same credentials you use to login to your University/Research Center. No added overhead.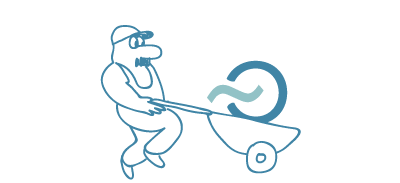 WHO IS BEHIND ~ OKEANOS GLOBAL ?
~okeanos global is being designed and developed by the National Infrastructures for Research and Technology (GRNET) for the benefit of the academic community. GRNET runs the ~okeanos global service from its datacenters. You are welcome to join ~okeanos global and stay!