OK, SEEMS COOL, BUT WHY SHOULD I USE IT ?
The ~okeanos global UI is designed to be as simple and clean as possible. Although fully-fledged for the tech-savvy administrator, it is as handy as a swiss knife for all: Even the most inexperienced user can have a running system in no time.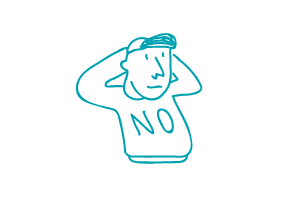 I AM A STUDENT
It gives me the opportunity to test different kinds of software on a machine that I no longer need after my work is done. It also makes it easy to get in touch with different technologies without having to buy anything. It is a live testbed for my studies. And yes, it is always connected to the net, so imagine what it can do. It also enables me to store files online and share them with other users of ~okeanos global or the public.

I AM A PROFESSOR
It makes it possible for me to deploy PC labs without having to worry about specific hardware or physical space. It makes me capable of providing machines to my students for a scheduled amount of time. It also gives me storage space to upload content and to share data with my students or access them through my virtual hardware.

I AM A RESEARCHER
It enables me to run experiments in many different environments and network topologies which I can provision easily, quickly and dynamically. I can have persistent or volatile machines according to my needs. I can also upload (besides my files) my own Images and launch Virtual Machines from them.