12 JAN 2018
SECURITY UPDATE: SPECTRE AND MELTDOWN VULNERABILITIES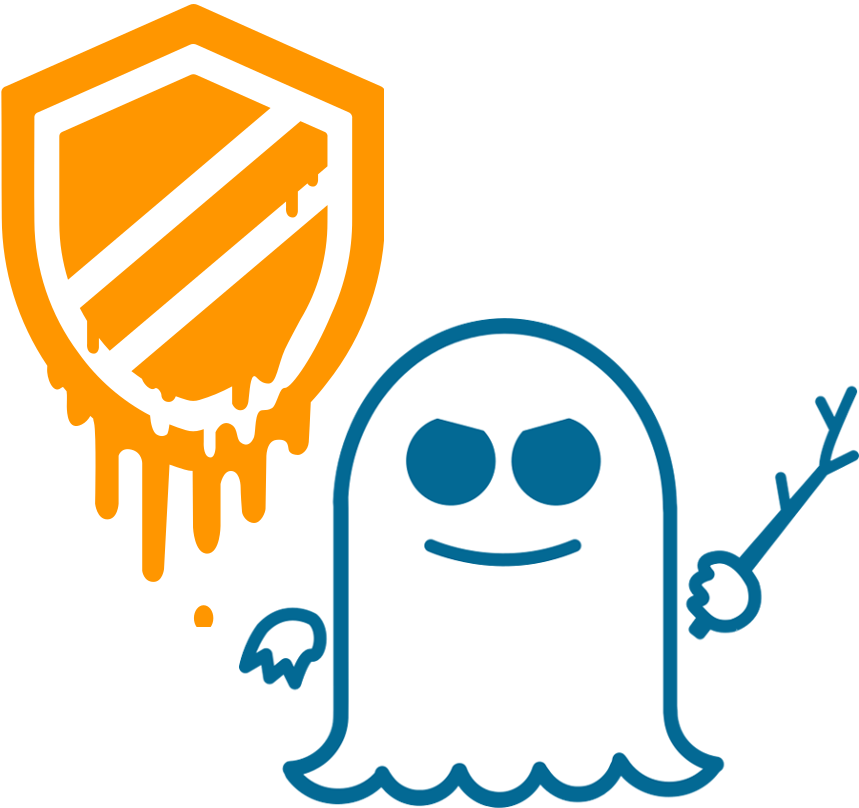 Hi ~okeanos-global users,
Early this month, security researchers reported two critical vulnerabilities: Spectre and Meltdown. These vulnerabilities allow attackers to access sensitive information (such as passwords), due to a design flaw, which affects Intel, ARM and some AMD processors. Specifically, Meltdown allows a process to bypass the mechanisms that isolate it from accessing the memory address space of other processes and the operating system. Respectively, with Spectre a process can access arbitrary memory locations of other related processes.
In order to protect the virtual machines, the physical nodes of ~okeanos-global have been patched with all the currently available security updates, with no service interruption. Furthermore, to better protect your virtual machines, we urge you to perform all the available security and kernel updates, as well as security updates on various applications such as web browsers, as soon as possible.
For a more thorough explanation on this subject, we suggest you read the following :
Stay safe, the ~okeanos-global team
posted by okeanos on Jan. 12, 2018, 2:32 p.m., filed under all , security , spotlight , cyclades